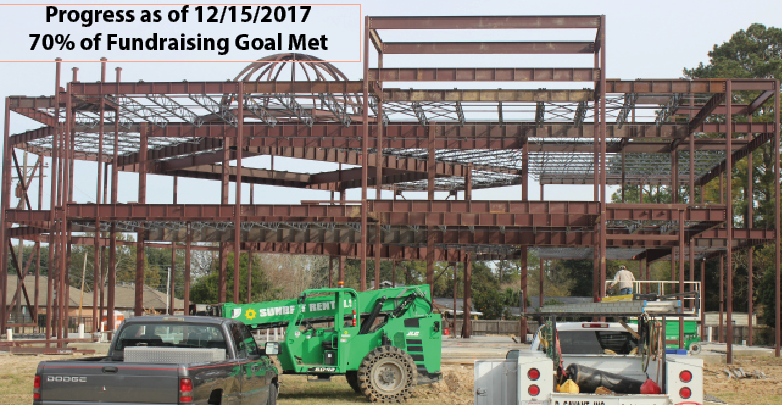 The second floor framework is nearing completion, paving the way for the pouring of the floor, insha'Allah.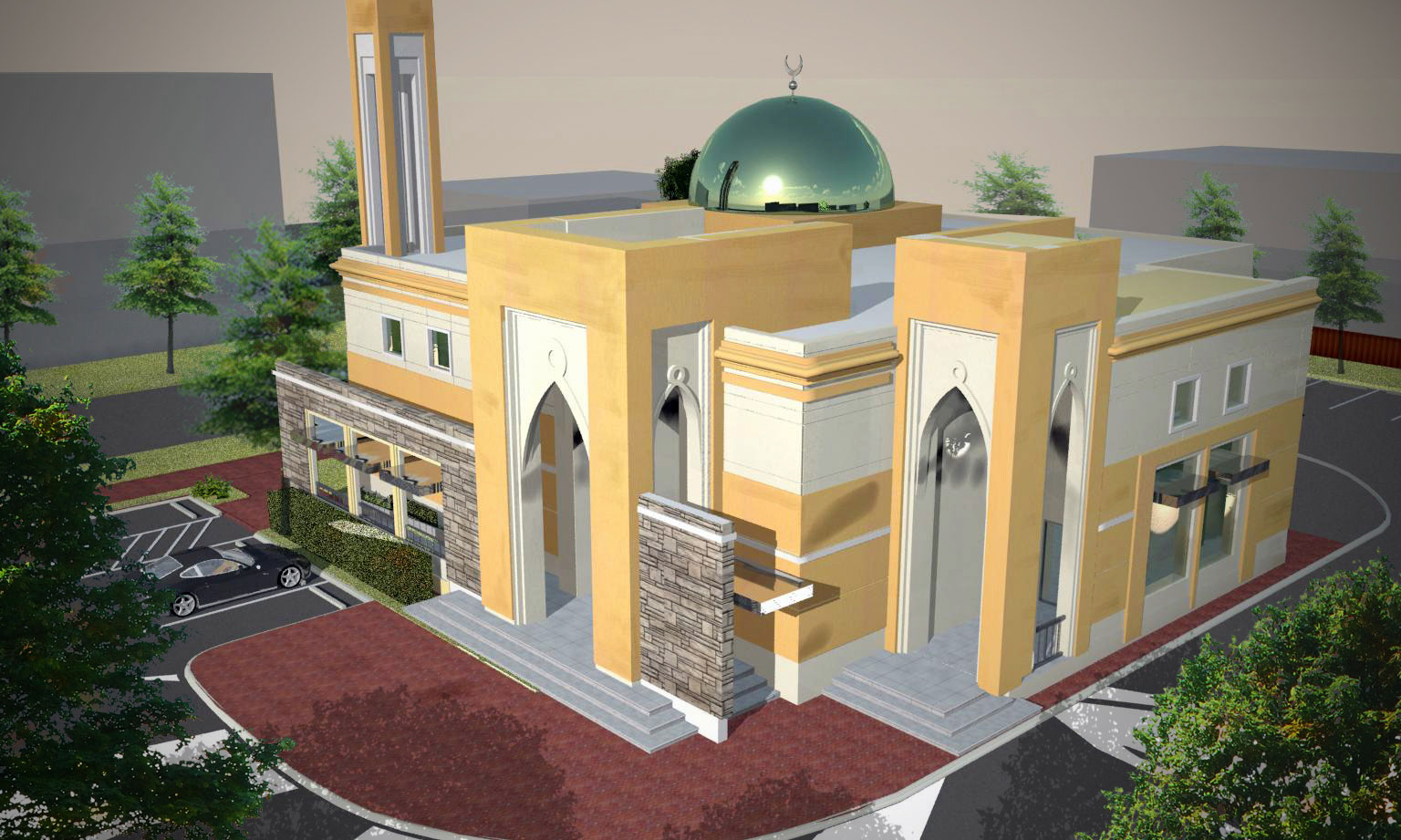 The poured slab is nearing its curing time and the structural steel is ready for installation.  Please avoid the construction site and park only in legal spaces.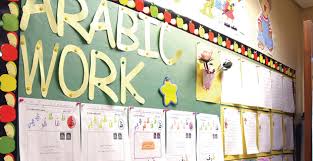 Please have your children review their work in preparation for upcoming end of term exams.  Please honor the start times and pickup times.  Parents should arrive to pick up their children no later than 1:30pm and make salaat with them.